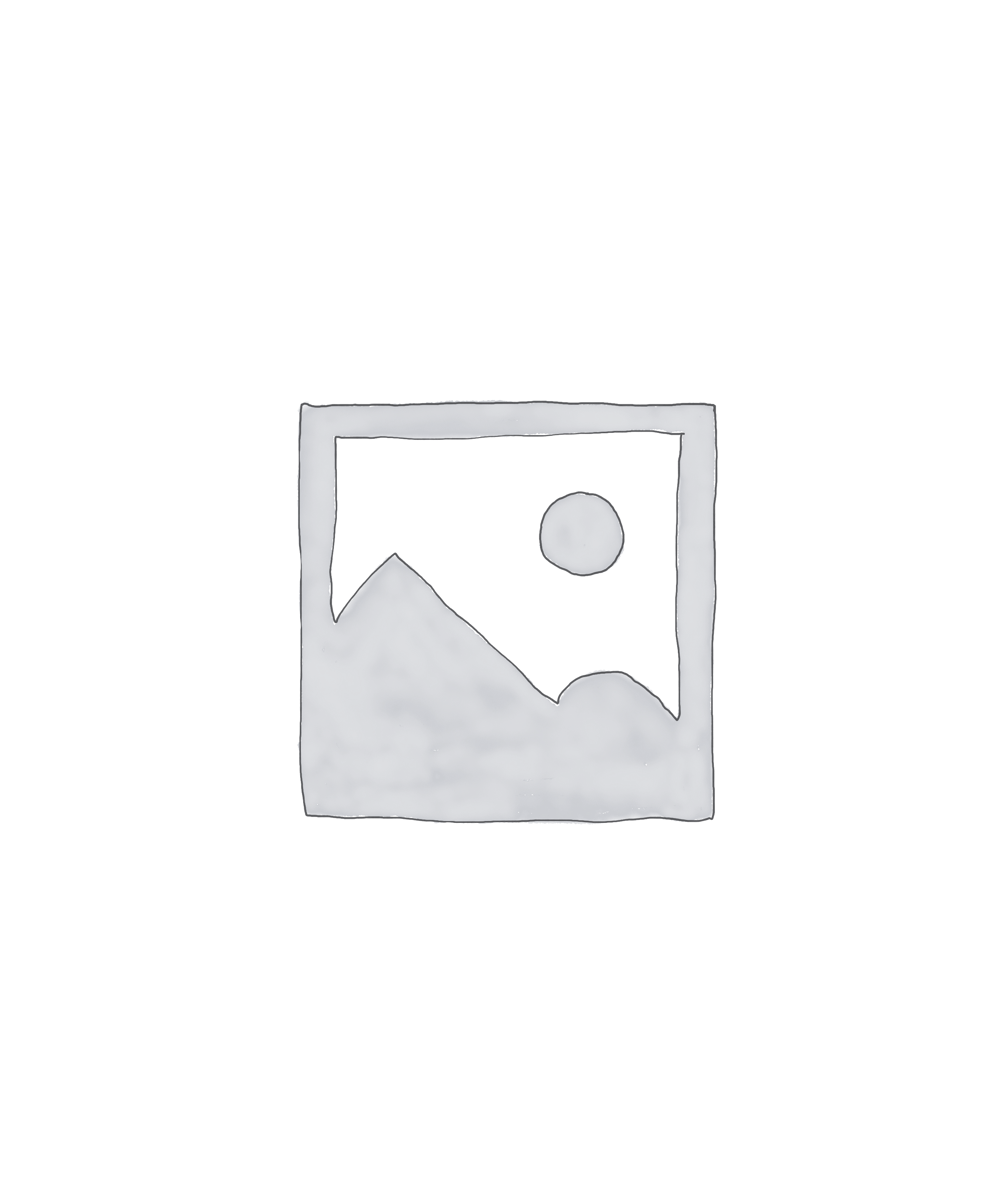 Vita Aid – Microcidin
Microcidin
VitaAid
Garlic is traditionally used in Herbal Medicine to help relieve the symptoms associated with upper respiratory tract infections and catarrhal conditions.
Adults – Take 1 capsule with meal, 2-3 times per day, or as directed by your health care practitioner.
Do not use if you are pregnant and breastfeeding. Consult a health care practitioner for prolonged use; or if symptoms persist or worsen. Consult a health care practitioner prior to use if you have diabetes; or if you are taking blood thinners or protease inhibitors. Hypersensitivity (e.g. allergy) has been known to occur; in which case discontinue use.