Hair Growth Collection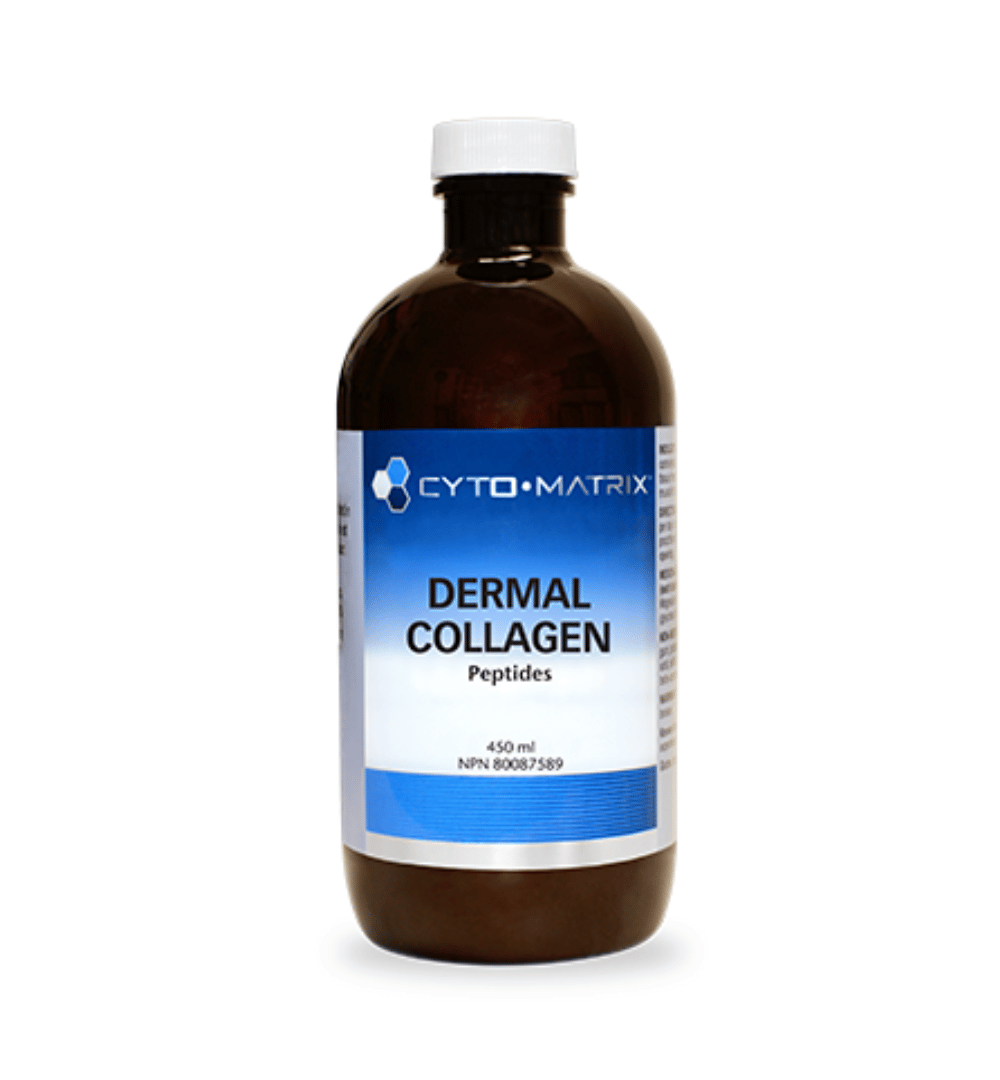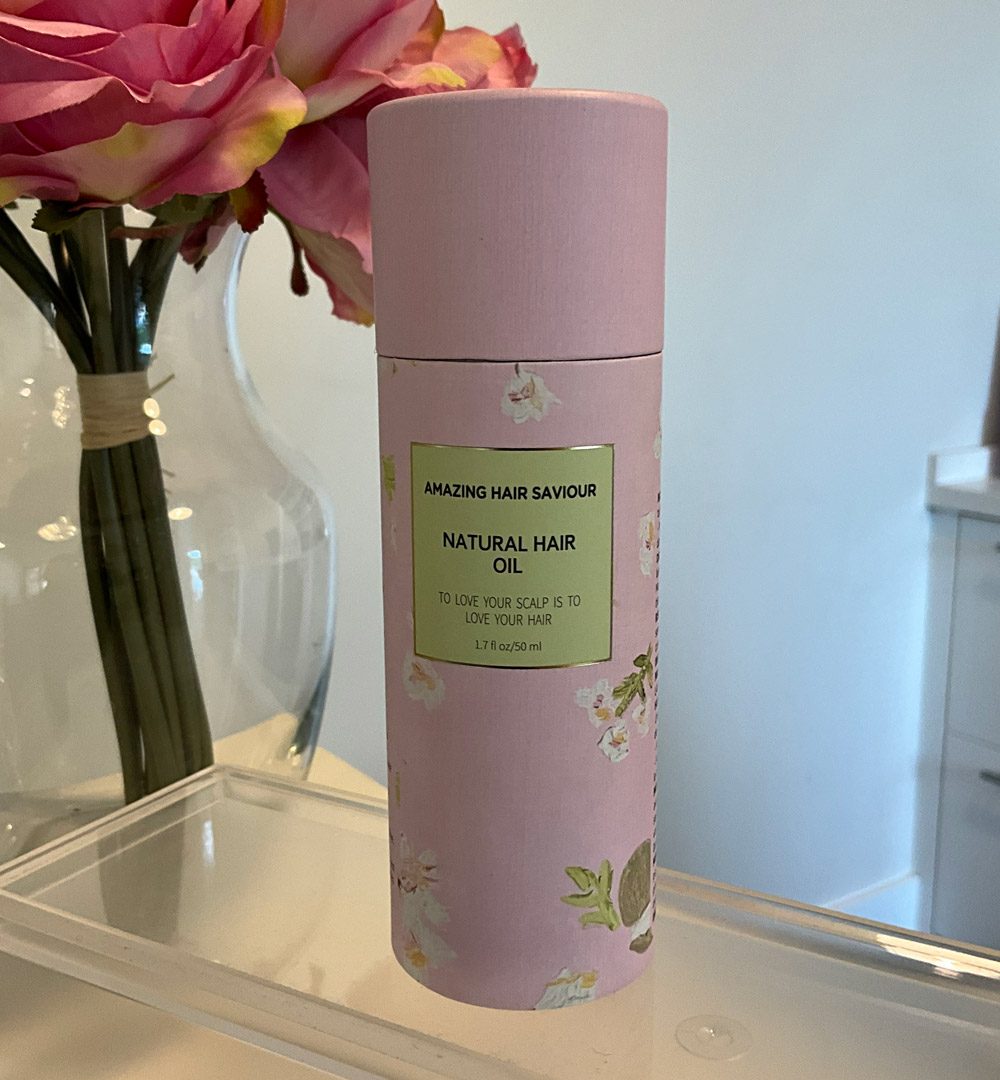 Just like your body, your hair needs healthy food to grow to its maximum potential.
This collection of products helps you maintain healthy hair, skin, and nails!
They also protect your hair from environmental stressors causing dryness or oiliness and balances the scalp, stress related hair issues and split ends.