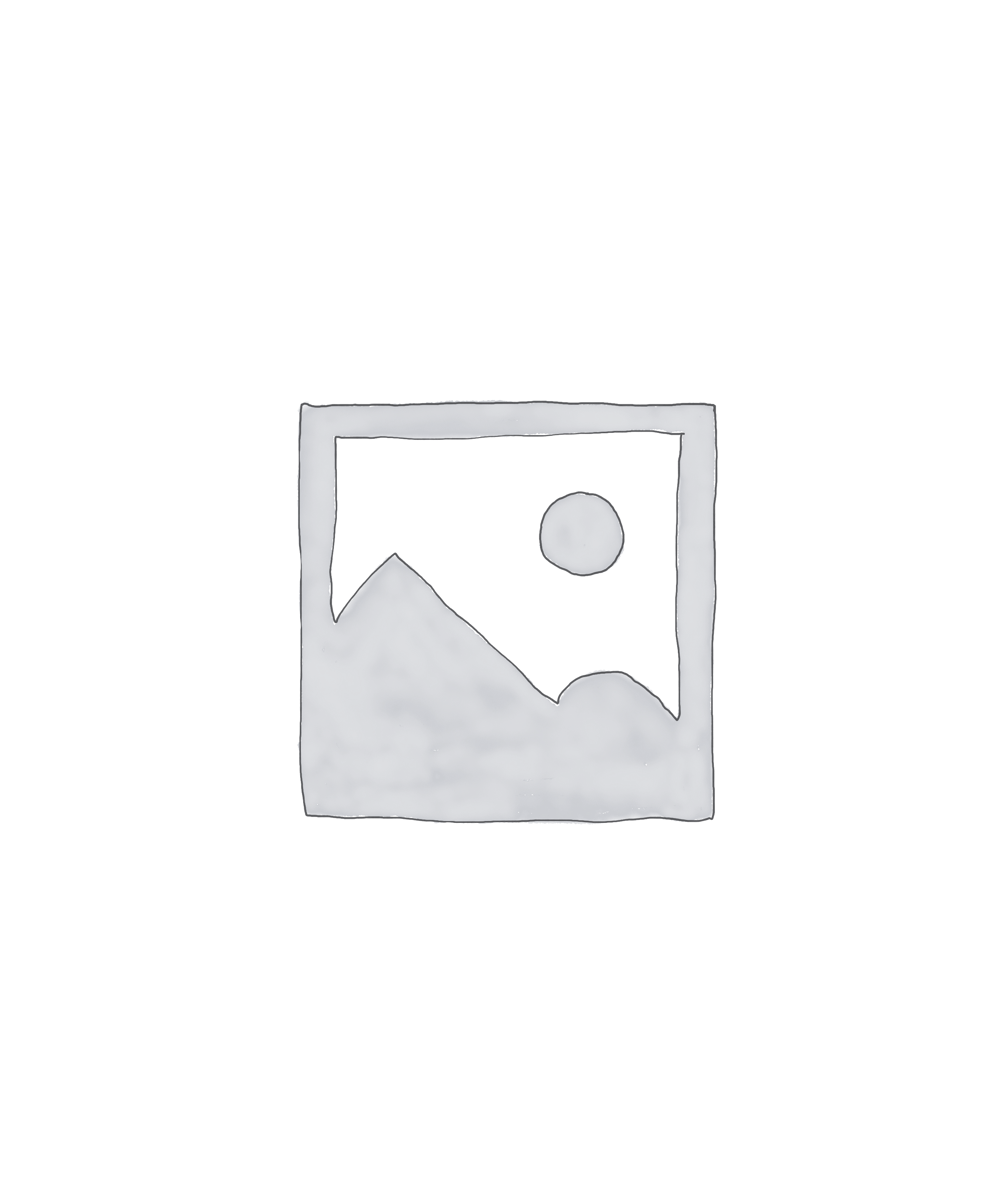 Vita Aid – Biofilm X
Biofilm X
VitaAid
Provides antioxidants. Helps to reduce (symptoms such as) pain, quantity of secretion, inability to perceive smell and stuffy nose from ear, nose and/or throat infections. Mucolytic enzyme that helps break down mucous.
Adults – Take 1 capsule 30 minutes to 1 hour before meal, 3 times a day, or as directed by a health care practitioner. Consult a health care practitioner for use beyond 4 months.
Allergy has been known to occur; in which case, discontinue use. Consult a health care practitioner prior to use if you are pregnant or breastfeeding; if you have a gastrointestinal lesion/ulcer, are taking anticoagulant or anti-inflammatory medication, or are having surgery; or if you have diabetes. Discontinue use and consult a healthcare practitioner if symptoms persist or worsen; or if you experience sweating, paleness, chills, headache, dizziness and/or confusion (ie. symptoms of low blood sugar).